It may be hard to believe but Christmas is right around the corner. My favorite thing about December is the reflection of Advent and then the joy of Christmas. The holidays are always so busy. Save your time and money and concentrate to be with your family and friends. You will find all kinds of free Christmas printables activities that you can do with your family in December. The free Christmas printables such as holiday cards, gift tags, coloring sheets, decorations it's great for both you and your children. Happy Holidays!!
1. Christmas Cupcake Toppers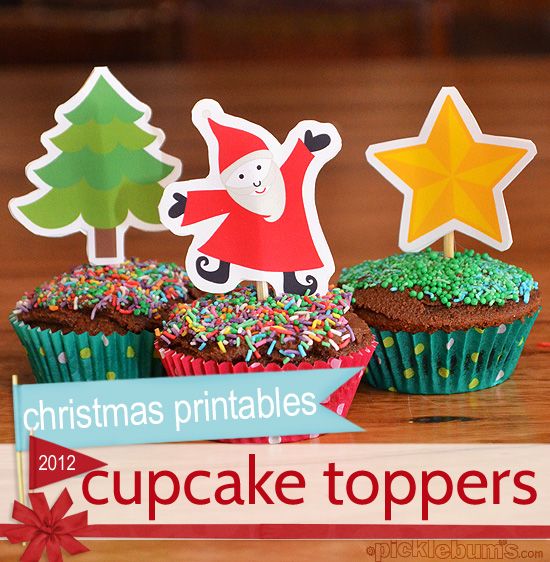 They are just adorable and it will be a cute addition for a cupcake. You can download toppers here. Happy baking!
2. Sewn Paper Stockings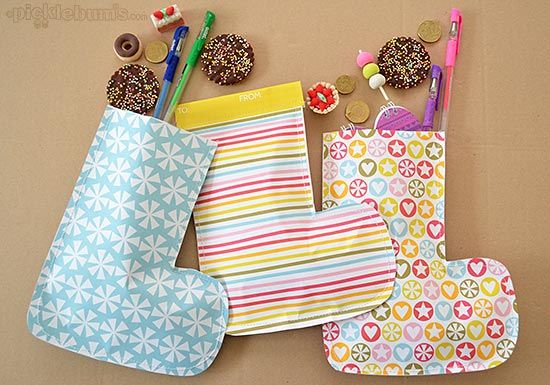 Really quick and easy to make. Just choose one of the designs, download pdf and print out. Check here.
3. Free Christmas Chalkboard Printables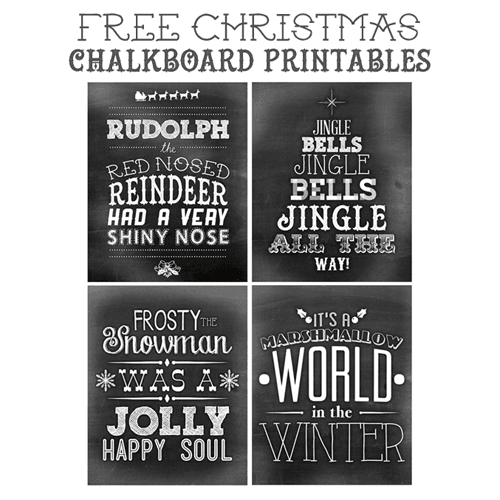 Just click on the image you'd like then save to your computer for printing. You can frame them. An easy way to add a little holiday cheer to your home. Take a look.
4. Charlie Brown Christmas Quote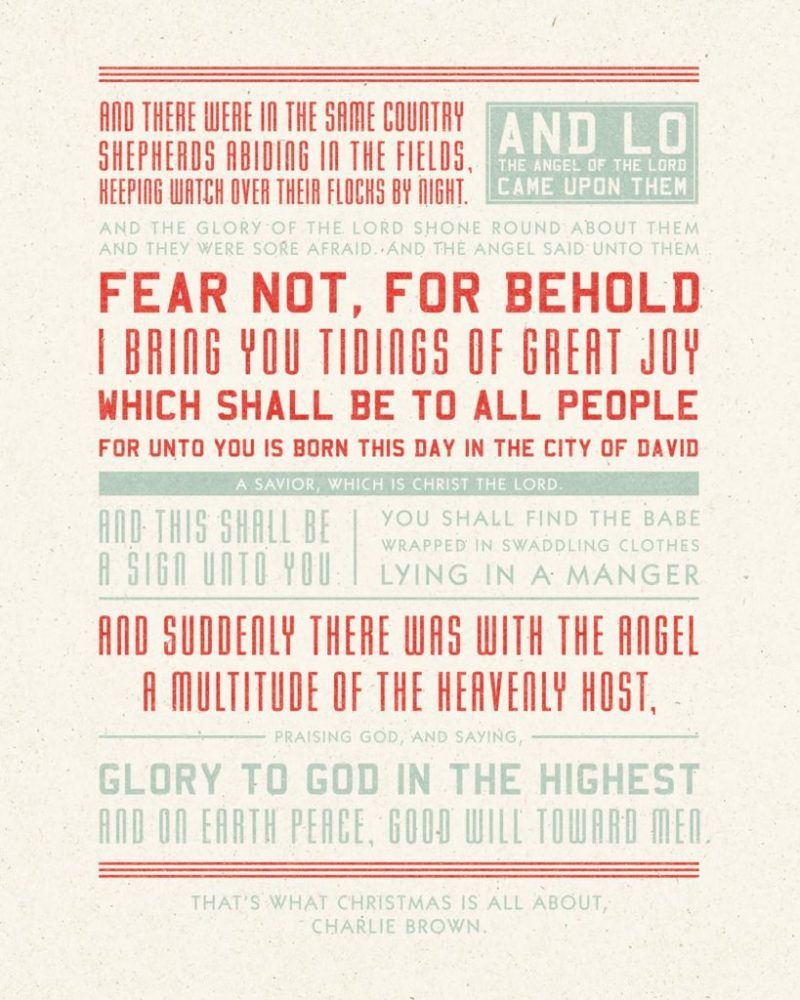 You can print it for your home or like a gift for friends or family member. A free 8×10 printable download.
5. Printable Christmas Gift Tags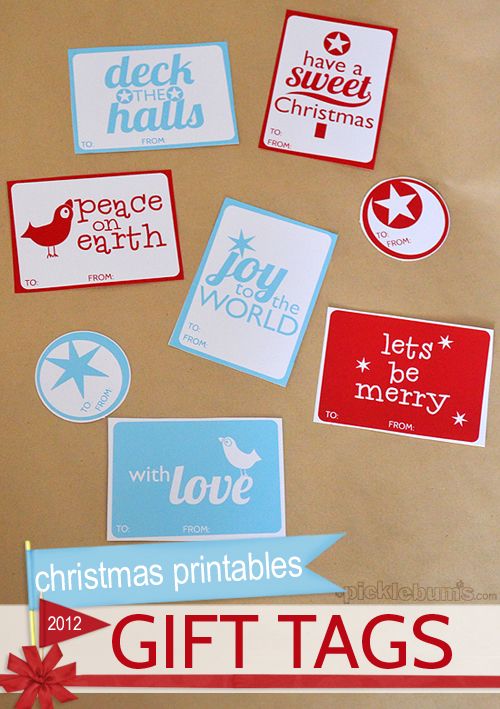 I love these printable tags! Choose from both classic and modern designs. Check here and download all. Happy Holidays!
6. Printable Holiday Gift Labels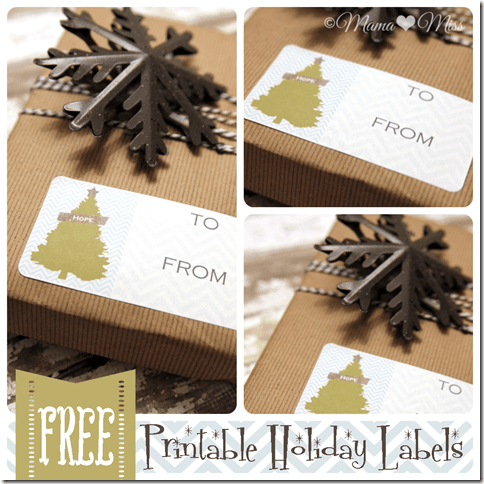 Make your life much easier with these cute gifts labels. The format of these tags is big enough to write a little note if you want. Click here for more.
7. Print And Fold Pillow Boxes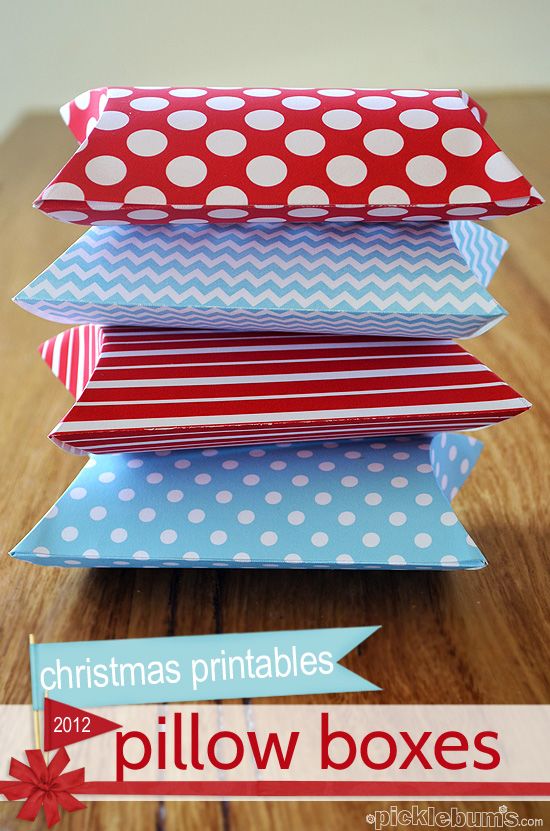 How to wrap all Christmas presents? These easy print and fold pillow boxes are ideal for all kind of presents. Check here.
8. Snowman Printable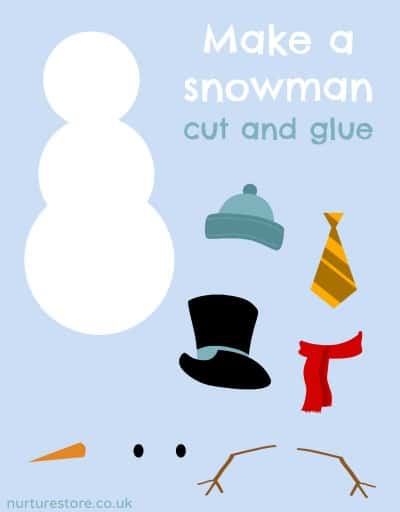 Encourage children to make their own art. There are many different and fun kids activities. Use some color and print this snowman. Check here.
9. Christmas Coloring Pages Pack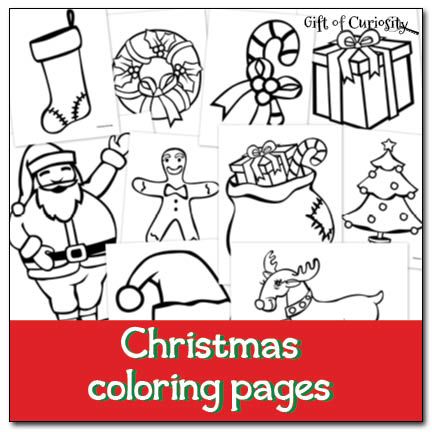 This Coloring Christmas Pack includes 10 Christmas characters and items. These ten pages are a cool and fun activity for kids during the cold winter days. Stay home an enjoy! Download here.
10. Printable Christmas Tree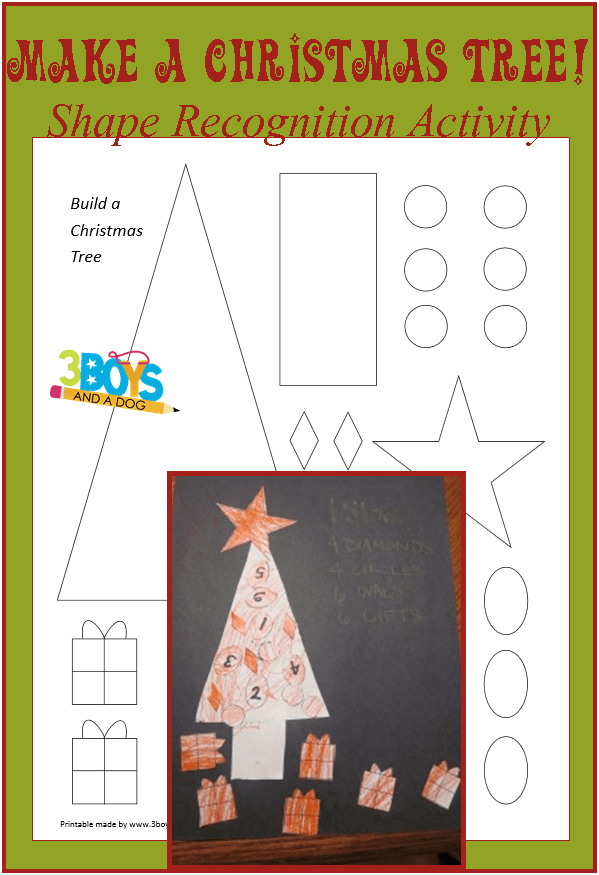 Kids will love this. Use crayons or markers, glue, scissors, and paper. Check here and print.
11. Paper Cookies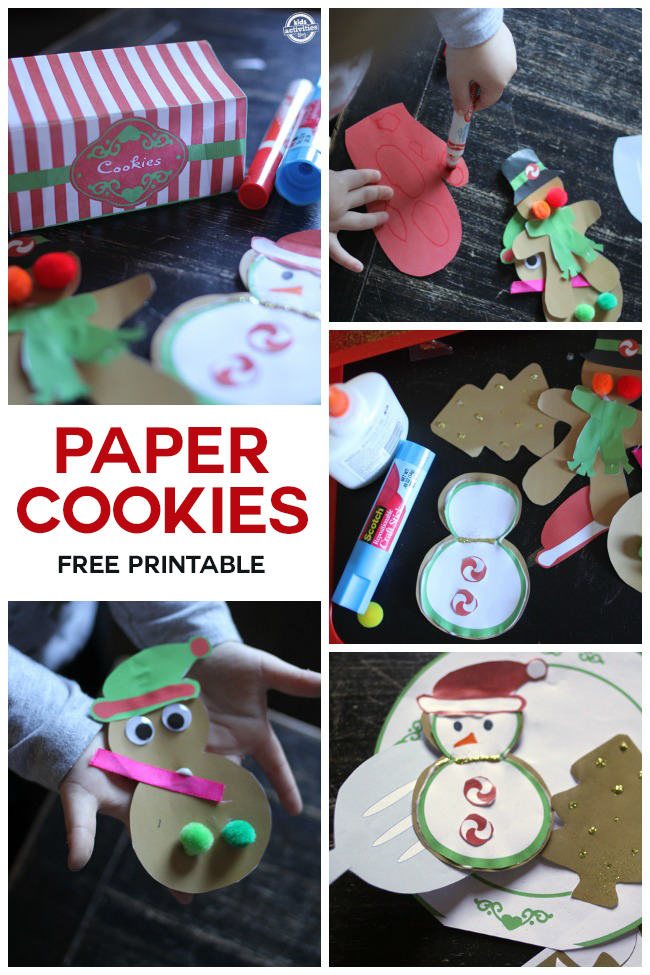 This would be perfect for a quiet holiday afternoon. This set is a holiday baking kit without messing up the kitchen. Fun and adorable idea for your little one. Take a look.
12. Christmas Printable Reindeer Antlers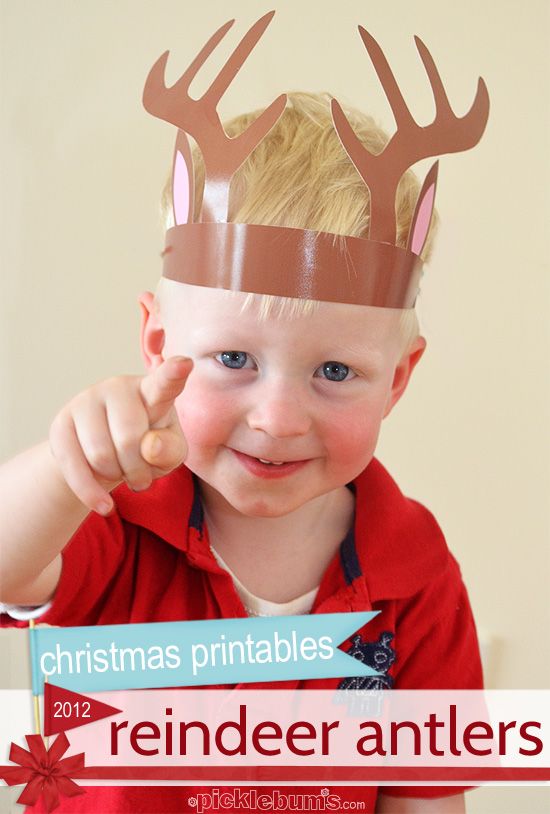 Print your own reindeer antlers. Just download and print on photo paper or some card. Add a little red nose! Check here.
13. Printable Christmas List For Kids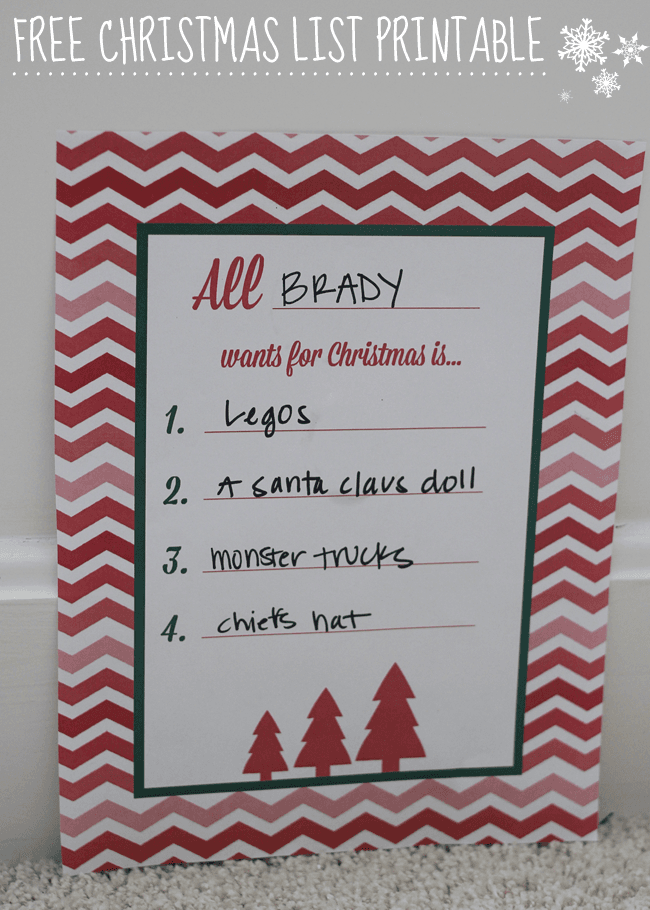 Fun holiday family tradition-making wish list for Christmas. Print at home and help kids fill out. Read more here.
14. Christmas Colored Wreath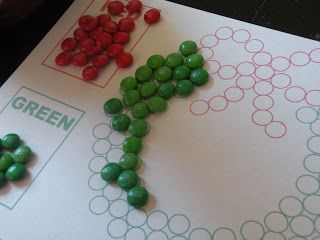 Eat favorite M&M and make a wreath for Christmas. Enjoy and have fun. M&M Wreath Template is here.
15. Forgetful Santa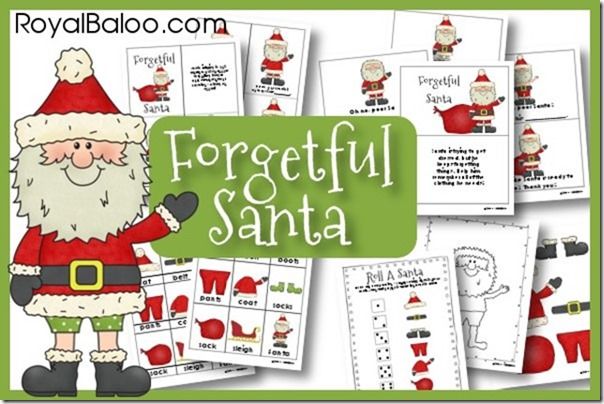 Poor Santa needs help! Go here to download the Forgetful Santa Printables.
16. Countdown To Christmas With Advent Calendar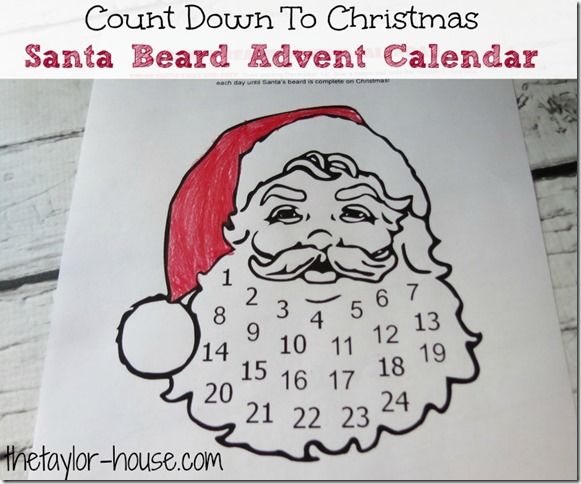 Countdown the days until Santa comes with an activity for a kid- a fun craft. Color and decorate Santa anyway they want. Download here.
17. Paper House Ornament Template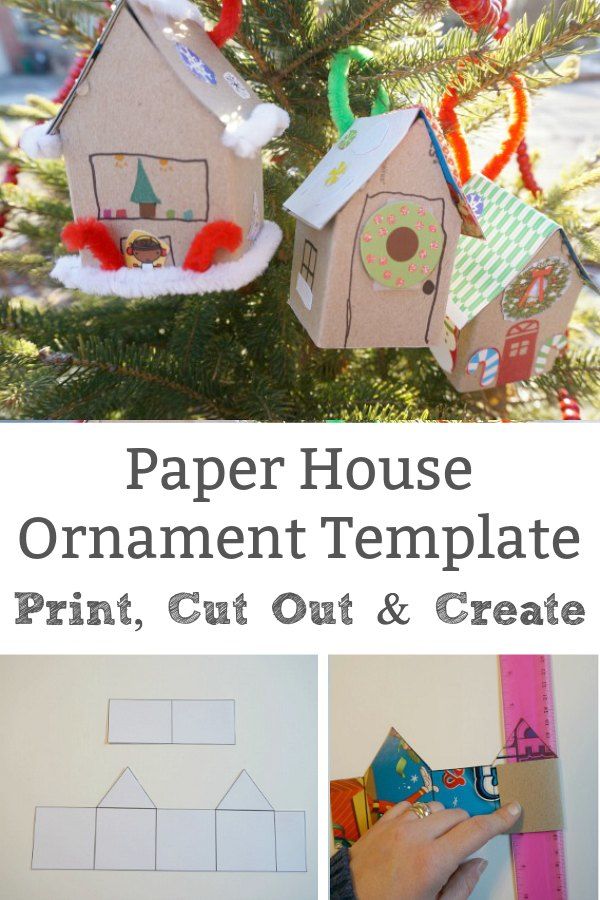 Use a template to make cute house ornaments for the tree. Use old Christmas cards and other recyclables. Check here.
18. Christmas Coloring Game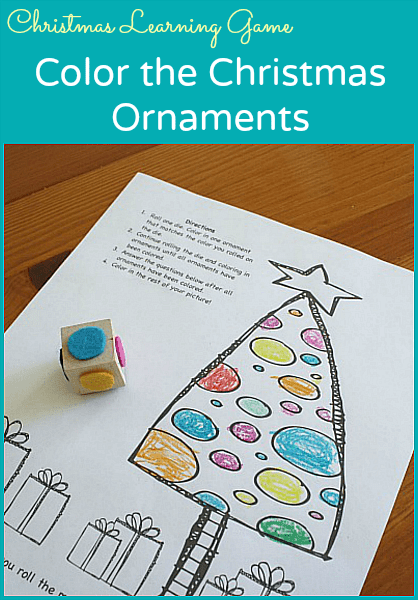 A great way for kids to play and learn, practice colors, counting and comparing numbers. All directions and materials you can find here.
19. Elf On The Shelf Sight Word Cards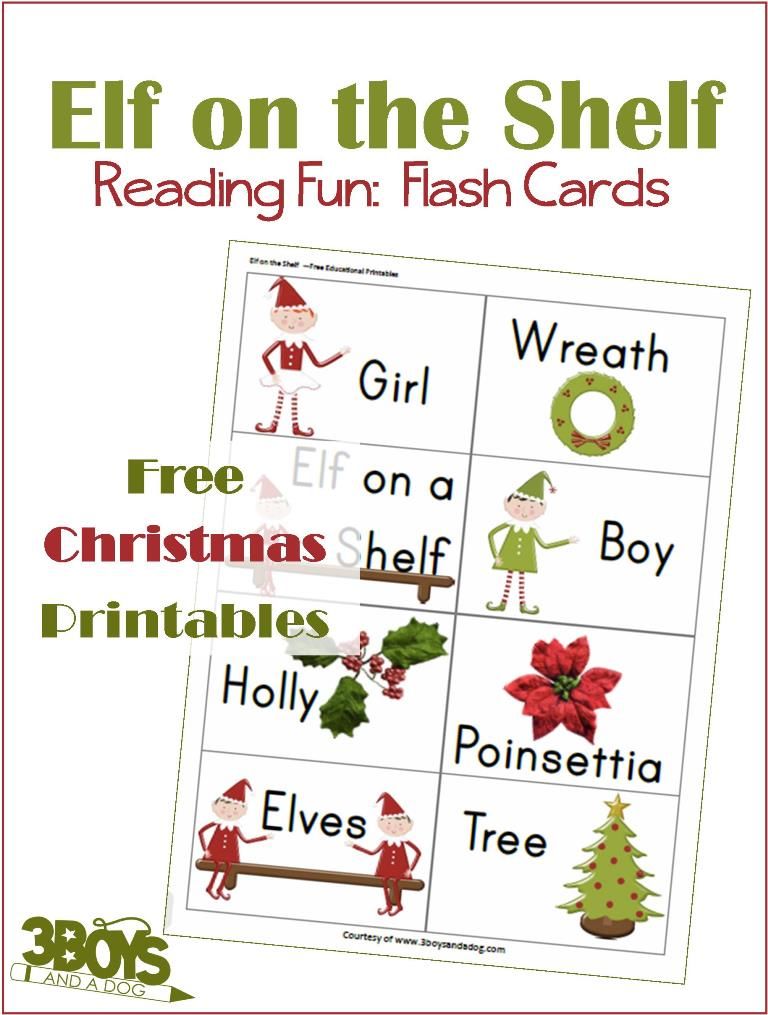 These flashcards you can set up like a memory card games. Be sure to print out two sets. For more Christmas fun check here.
20. A Family Nativity Scavenger Hunt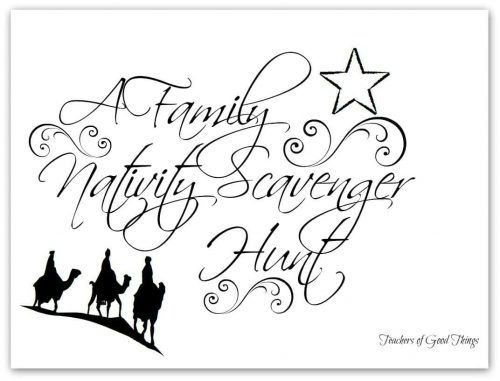 For a fun family evening. I hope your family will enjoy. Get your Family Nativity Scavenger Hunt here.
21. Christmas Spelling Word Game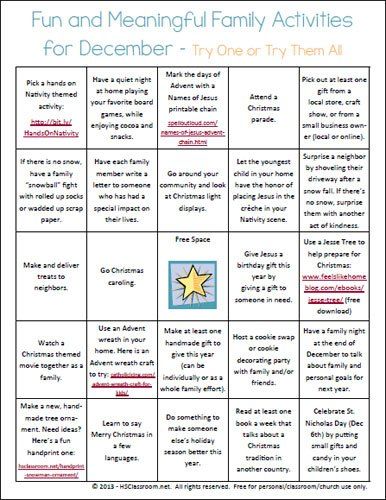 Another great way to prepare for Holiday is this meaningful family activity during Advent. Spent most of the time with family. Read more here.
22. Christmas Playdough Printables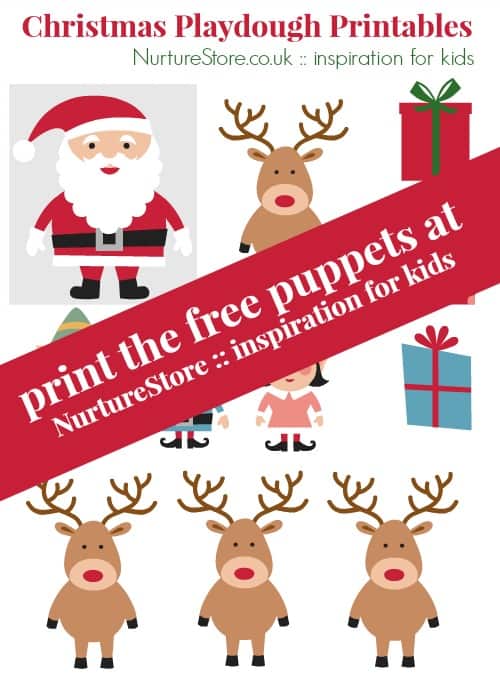 Print and play with this Christmas printables. Use it for imaginative play and storytelling. Read more here.
23. Colorful Christmas Stationary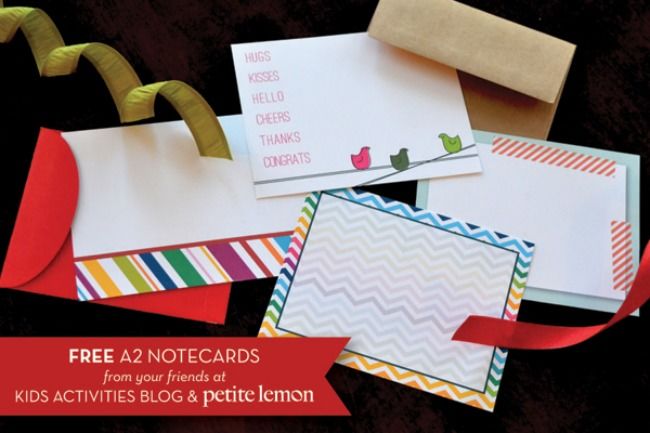 Perfect to drop a note on the gift. That will save you time and money but still looks fabulous. Check here.
24. Christmas Rhythm Game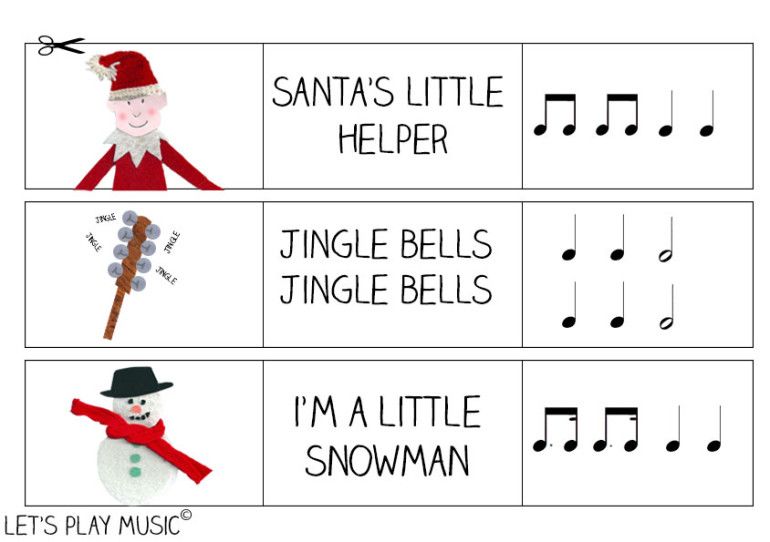 This kind of game is excellent practice and part of the learning process. Print cards and let's play music. Ideal game for toddlers! Great musical experience for children. Check here.
25. Letter From Santa To Your Child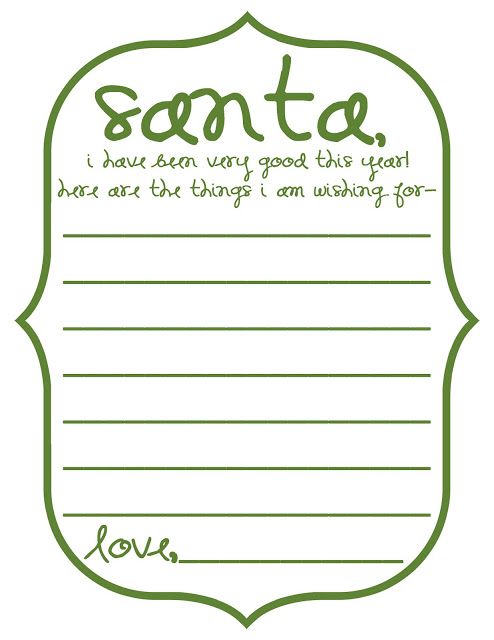 Here's a letter to Santa with lines in green and red color. There is more space for kids to write their wishes. Check here.
26. Santa Letter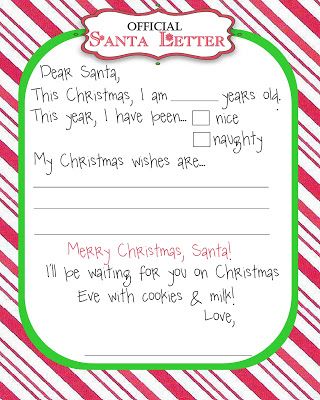 These are perfect for younger kids or kids who need a little help. Just fill the empty space. Read more here and download the free template.
27. Letter From Santa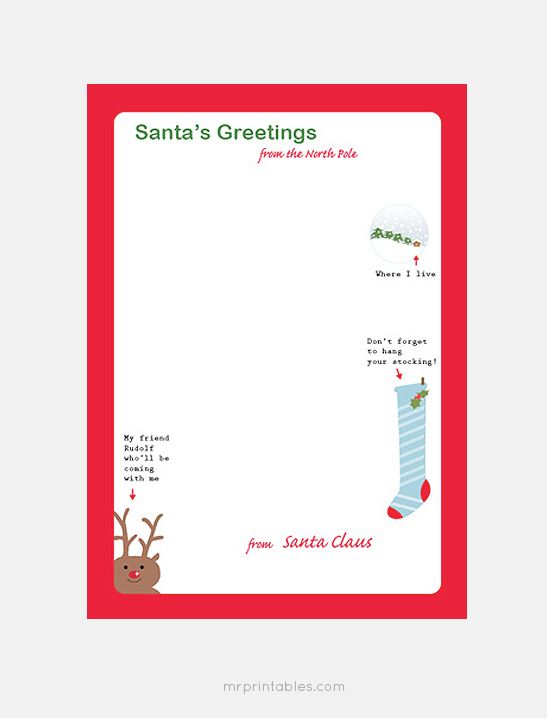 After your child has sent a letter to Santa, make sure they get a letter back from Santa! Read more here.